Since 1946, we have been providing services to the most vulnerable populations in West Michigan.
We are a community-based agency providing programs in Western Michigan to help families and individuals succeed. We offer a variety of services, ranging from prevention and education to crisis intervention.
We are committed to serving the best interests of our clients, representing a diverse population, including persons of all faiths, with particular emphasis on service to persons with low income and outreach to diverse ethnic backgrounds.
We are committed to collaboration with others in the community and church-initiated efforts for needs assessment, program planning, and service delivery.
In the spirit of our Catholic tradition, we lead our diverse communities with hope and compassion by offering innovative, collaborative programs. Through our team of highly trained employees, dedicated volunteers, and generous community, we deliver the highest quality social services.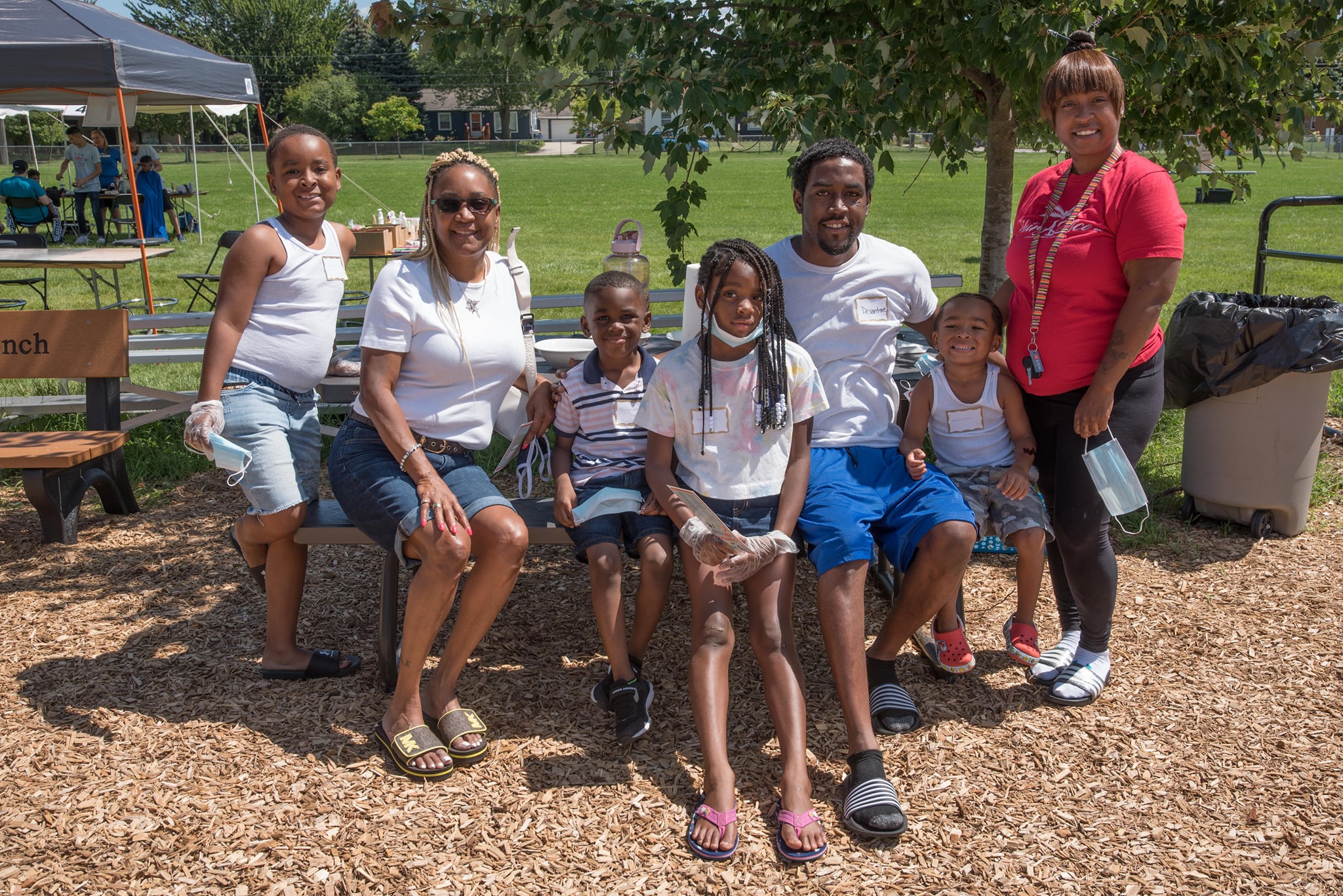 Following in the footsteps of Christ, we are the leaders in empowering people to achieve their God-given potential by providing help and creating hope.
Compassion
Collaboration
Compliance
Service to All People
Sanctity of All Life