BBQ Competition to Bring Hope
May 20, 2023
Tasting tickets of all restaurant competitors

Complimentary pint glass

One drink ticket
This year's competitors are TBD!
We are thrilled to celebrate our vital programs in the Muskegon community at our second annual Holy Smokes BBQ Competition. Holy Smokes will be held Saturday, May 20, at Pigeon Hill Brewing Company in downtown Muskegon from 4-7 p.m.
The Holy Smokes BBQ Competition, in downtown Muskegon, offers a lively evening where the community gathers to taste and vote for a variety of barbecue entries from local restaurants. Guests will also be able to sip on craft brews, play yard games, and enjoy live entertainment.
All proceeds from this event will go toward CCWM's Muskegon programming. 
At Catholic Charities, we firmly believe that the Muskegon community and every client we encounter deserve to be served with dignity and respect. In our new 21,000 sq. ft. Muskegon building, our 80 employees provide help and create hope in child welfare, family preservation, community outreach, and behavioral health programs. These essential staff members continuously do amazing work in the community, amidst extraordinary and challenging times. While our clients have suffered through isolation, illness, and lack of basic resources due to COVID-19, our staff has never wavered in showing up and being there for them in their time of need.
For ticket and sponsorship information, please contact (616) 356-6207 or kmaurer@ccwestmi.org.
ST. MARY OF THE IMMACULATE CONCEPTION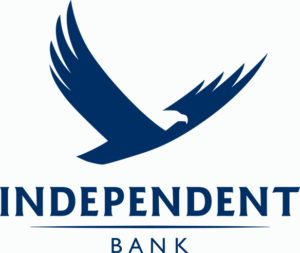 KNIGHTS OF COLUMBUS COUNCIL 1341